Pretty cool video of a Swiss Hornet driver.
When he is drifting ( I'm not a pilot, so I don't know the proper terminology) at the top, and on the decent is he almost out of the flight envelope?
And how come you don't see US pilots flying like this?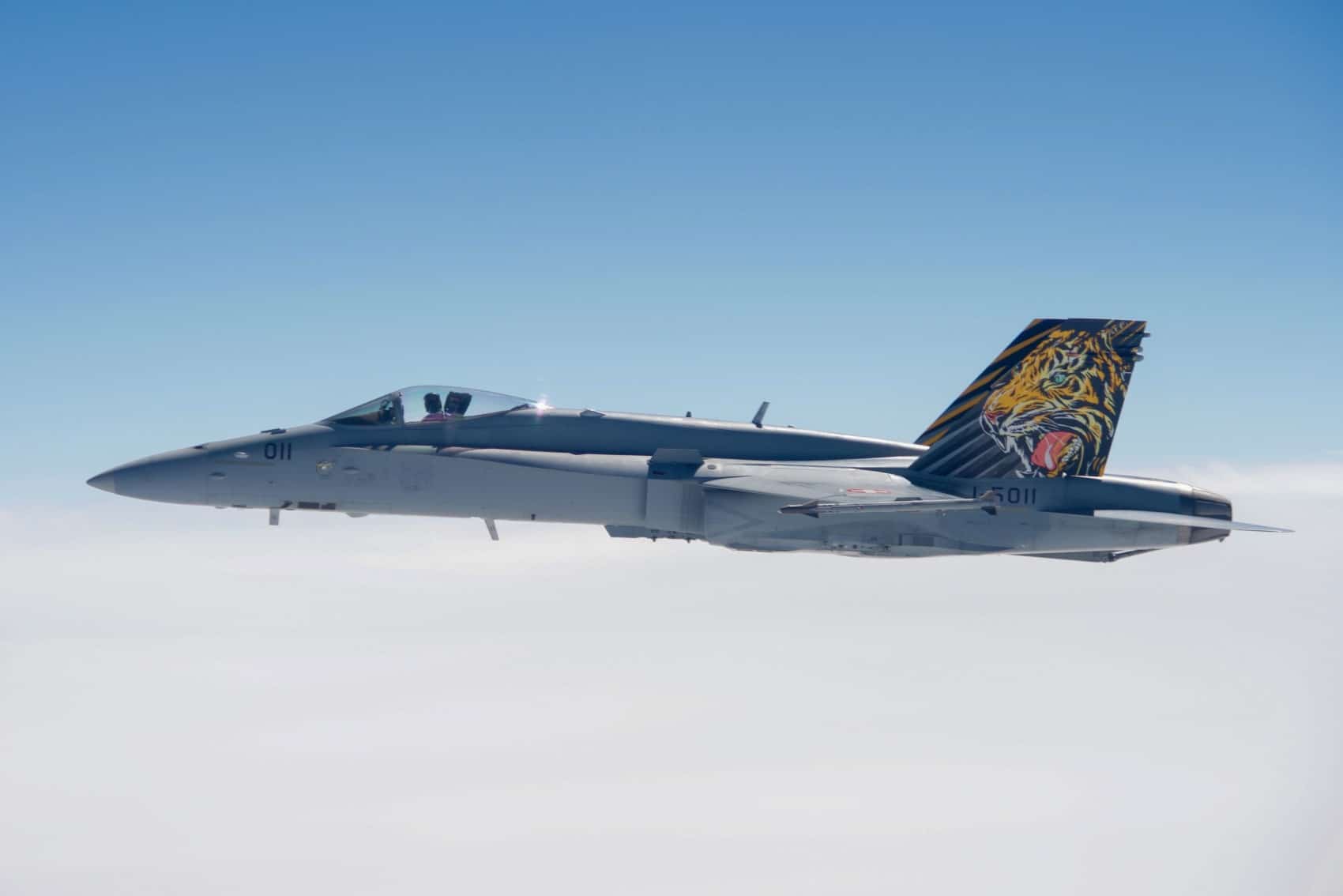 The Swiss have been operating the McDonnell Douglas (Boeing) F/A-18 Hornet since 1996. Photographs of their pilots spiritedly maneuvering the jets with mountainous terrain for backdrops are striking. When a full demonstration flight is captured
www.avgeekery.com