Came across my news feed. I wonder how I would have done in his place. Guys like this are why I had to be a naval aviator.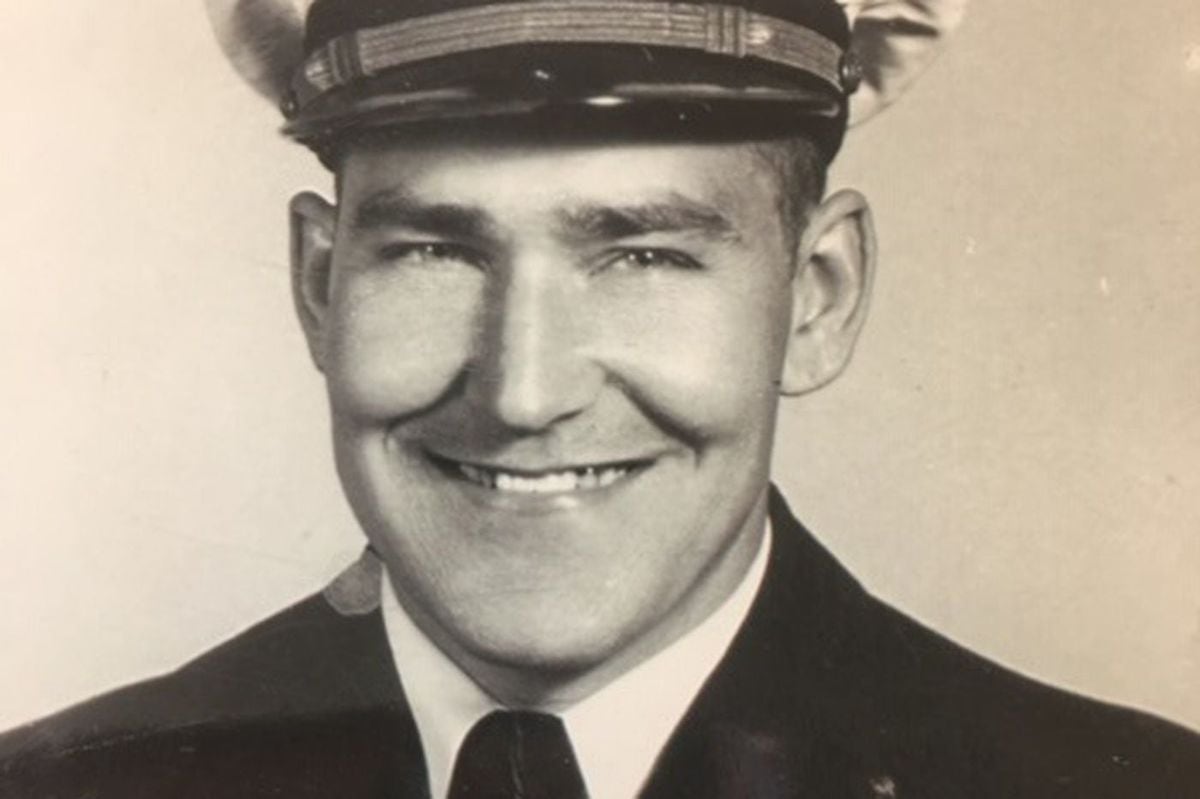 Lt. Commander Henry Rubner had some hair-raising moments as a Naval aviator during World War II. In 2003, he told about them in an oral history.

www.inquirer.com
Lt. Commander Henry Rubner, 98, of Newtown Square, a decorated World War II Naval aviator and later a manufacturer's representative, died Saturday, March 7, of a heart attack at White Horse Village.

Known as "Hank," he had a distinguished career piloting the Douglas Dauntless Dive Bomber and later the Curtiss Helldiver.