Livin' On the Right Side of the River From Pags!
pilot
Contributor
In other news an Aussie SpecWar pilot took off a few inches of rotor blade but managed to get it back to solid ground safely. Good work!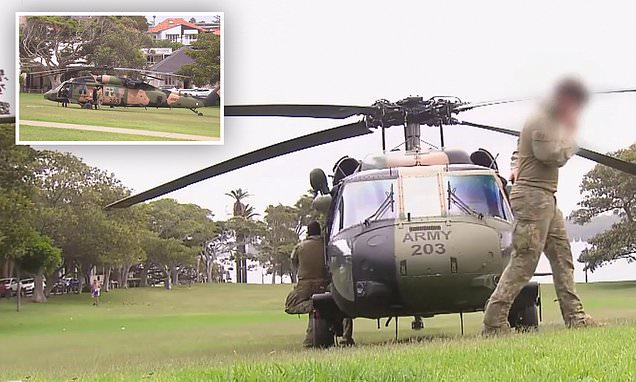 Two Black Hawk helicopters were forced to make emergency landings after one of the aircraft collided with the mast of a defence leased cruise ship on Sydney harbour, to the surprise of passerby's.
www.dailymail.co.uk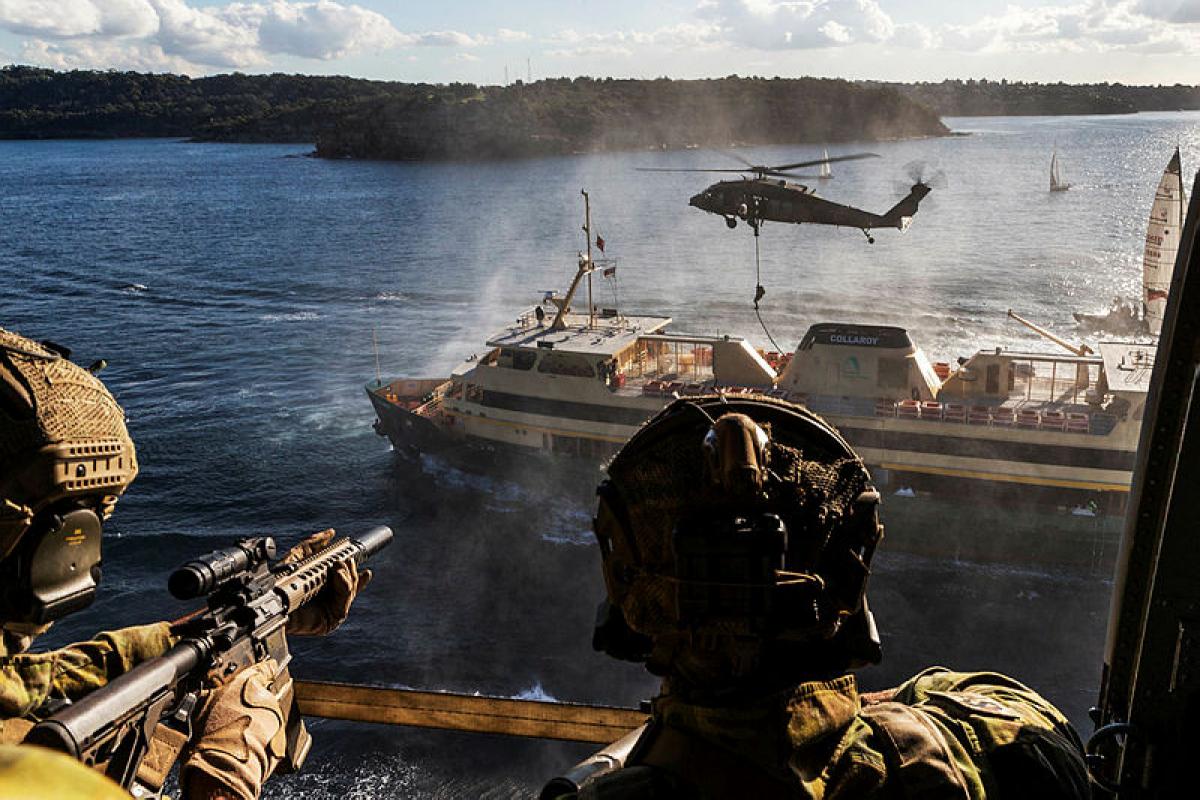 An Australian SA70 Black Hawk helicopter clipped a rotor blade during a counterterrorism exercise in the harbor of Sydney and had to perform an emergency landing in a nearby park. The SA70 Black Hawk chopper was taking part in a maritime counterterrorism exercise, fast-roping commandos on top of...

www.sandboxx.us