Well-Known Member
pilot
None
Contributor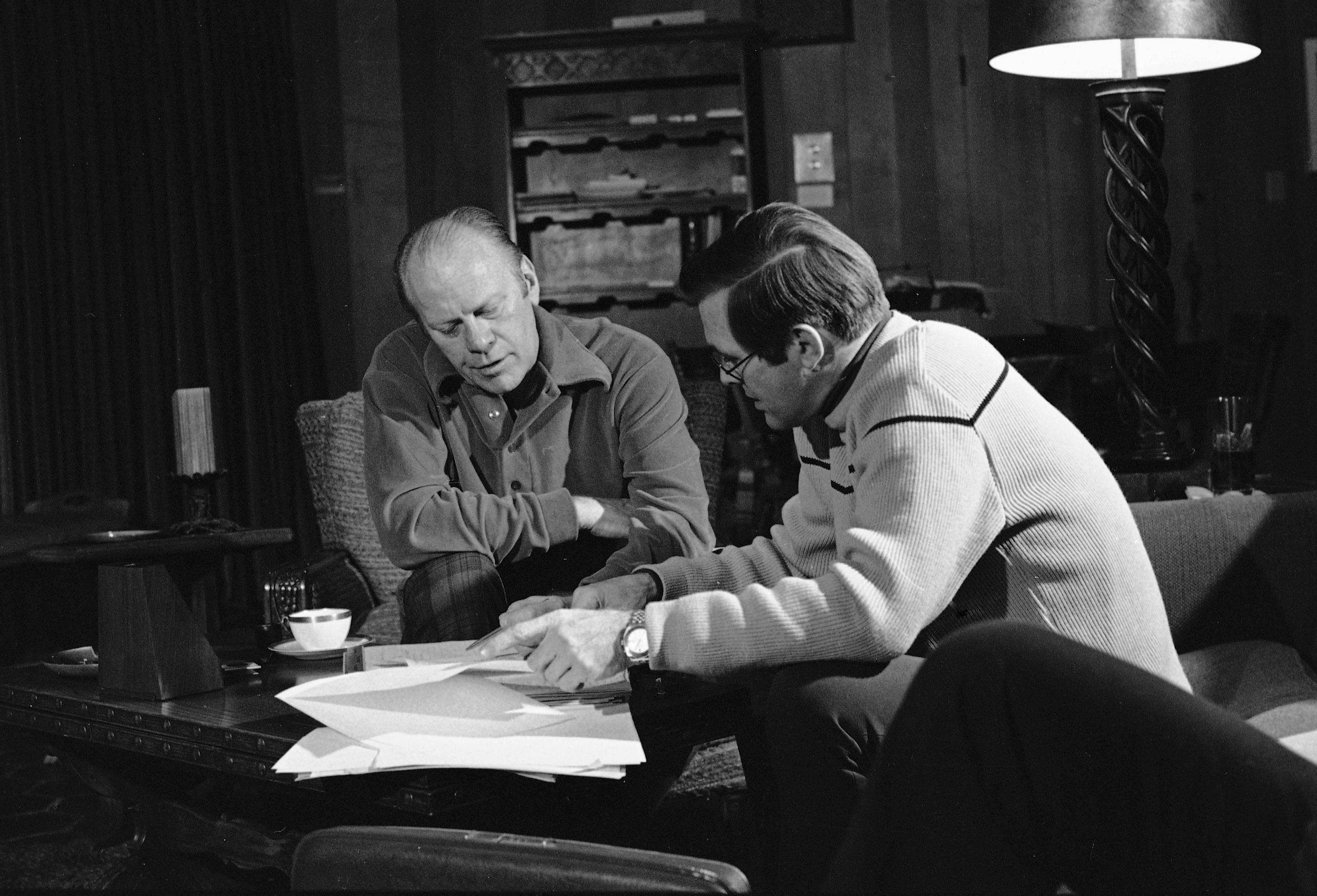 WASHINGTON (AP) — Donald Rumsfeld, the two-time defense secretary and one-time presidential candidate whose reputation as a skilled bureaucrat and visionary of a modern U.S. military was unraveled by the long and costly Iraq war, died Tuesday.
apnews.com
Love him or hate him, he was one of us. He flew the
S-2 Tracker
-- I had to look it up: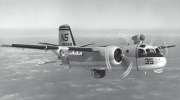 And he gave us this gem of a quote:
"Reports that say that something hasn't happened are always interesting to me, because as we know, there are known knowns; there are things we know we know. We also know there are known unknowns; that is to say we know there are some things we do not know. But there are also unknown unknowns—the ones we don't know we don't know. And if one looks throughout the history of our country and other free countries, it is the latter category that tends to be the difficult ones." -Donald Rumsfeld, 2002
Fair winds and following seas into the unknown unknown.