Internet killed the television star
pilot
None
Contributor
"To me there is no dishonor in being wrong and learning.
There is dishonor in willful ignorance and there is dishonor in disrespect
."
An interesting article. Well written, and I think the last part is the most important line in the article.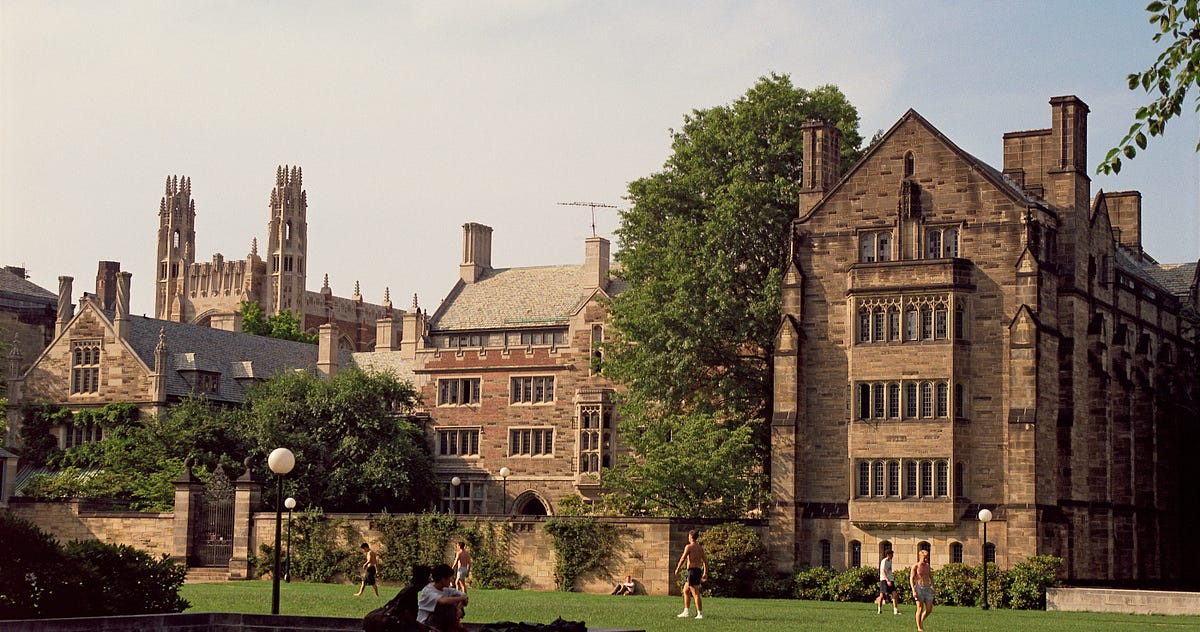 At 52, I was accepted to Yale as a freshman. The students I met there surprised me.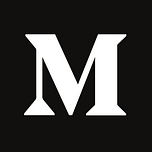 medium.com