Cold War Relic
pilot
Super Moderator
75 Years ago today. For those of you still on the line, always be ready. And for all of us, a moment to pause and remember those who came before us.
https://www.washingtonpost.com/news/post-nation/wp/2015/12/07/urgent-1941-radiogram-warns-airraid-on-pearl-harbor-x-this-is-no-drill/?utm_term=.19597feea690
Smoke and flames rise from the USS Arizona during the Dec. 7, 1941, Japanese attack on Pearl Harbor. (U.S. Navy/AP file)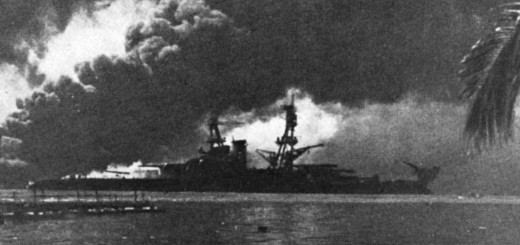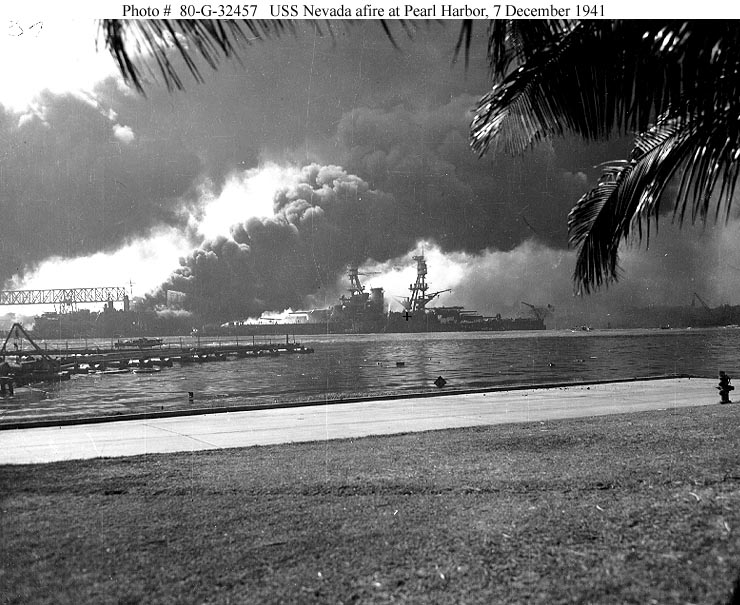 The only battleship to get underway, USS Nevada (BB-36). It was moored aft of USS Arizona. The Nevada, struck by at least 1 torpedo and 5 bombs, had the good fortune to have been changing out ammunition that weekend and thus empty magazines.
https://en.wikipedia.org/wiki/USS_Nevada_(BB-36)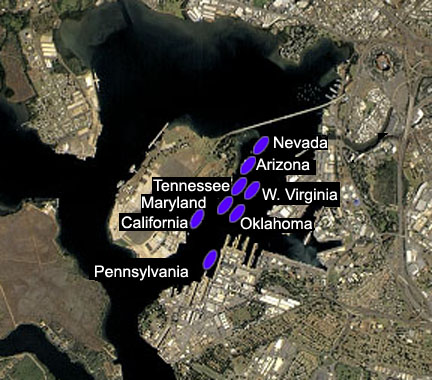 Battleship Row. The Dec 7th weekend was the first time since the July 4th weekend that all battleships were in port at the same time (according to Wikipedia)