Well-Known Member
pilot
Site Admin
Contributor
Finally knocked out my IPC after getting canceled last week because it was...IFR. Yeah, had a chuckle about that one.
Anywho, flew a different 172 than originally planned. Still had the G5s but didn't have the 650. Not the end of the world, as seeing how the G5s work was good and it made it easier since I fly with a 530/430 combo at work. I think the last time I flew a 172 it was as a teenager. I guess it's better than herpes, but only slightly.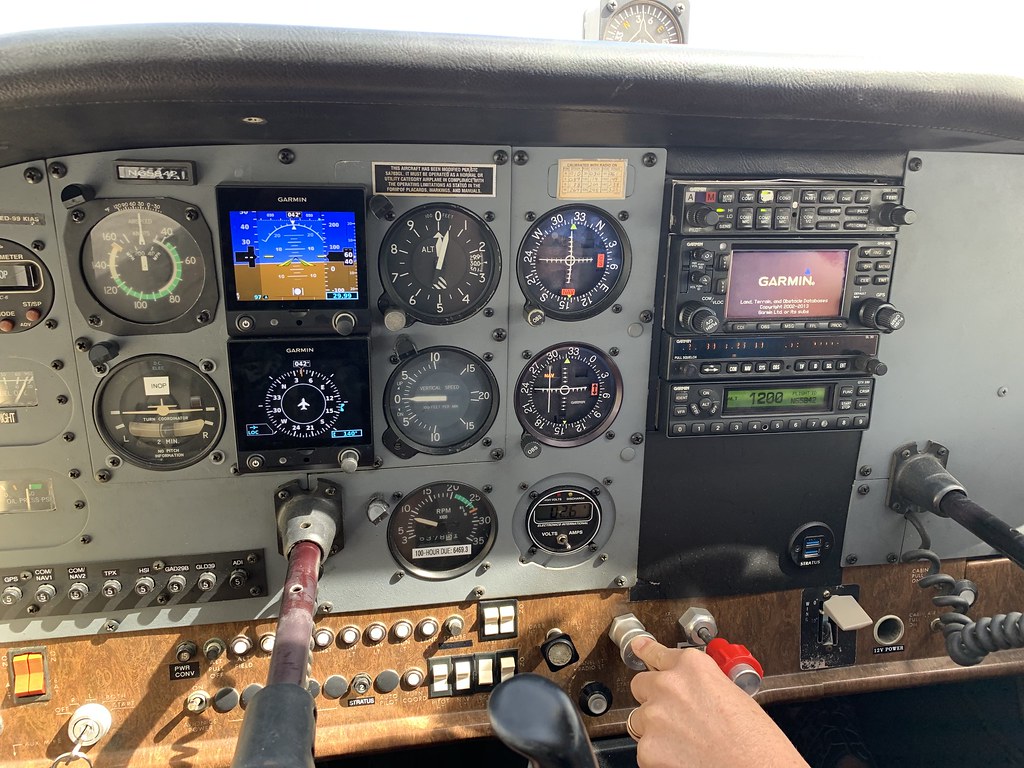 Also, this week I finally got the call to deliver my plane for it's upgrade. As it turns out, weather was less than ideal, so IFR it is. The last time I'll see a lot of these instruments. And on to the 21st century.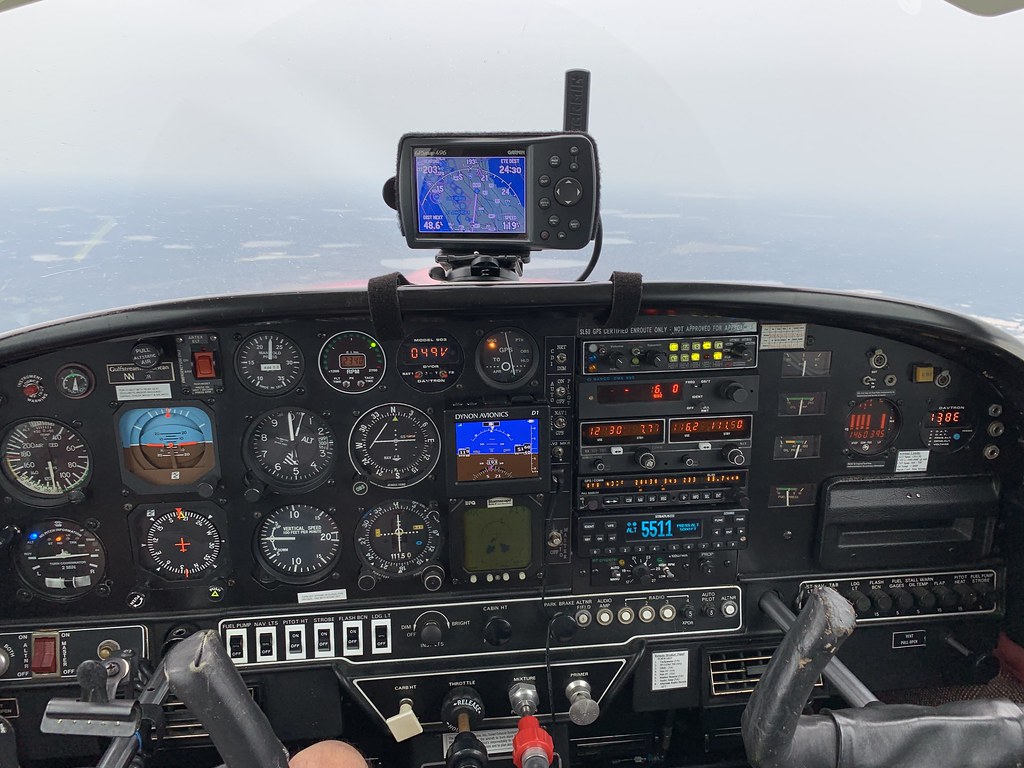 Now if I could just get a hangar...